Discover The Right College Major So Your Teen Finds The Right College
The Flourish college major and career coaching framework gives your family the resources to identify a college major that aligns with your teen's wiring so they can thrive after graduation.
With the right guidance and some intentional work up front you can…
Stay connected and grow closer to your student
Save Time + Reduce Stress on your college bound journey
Improve the likelihood of successful outcomes for your teen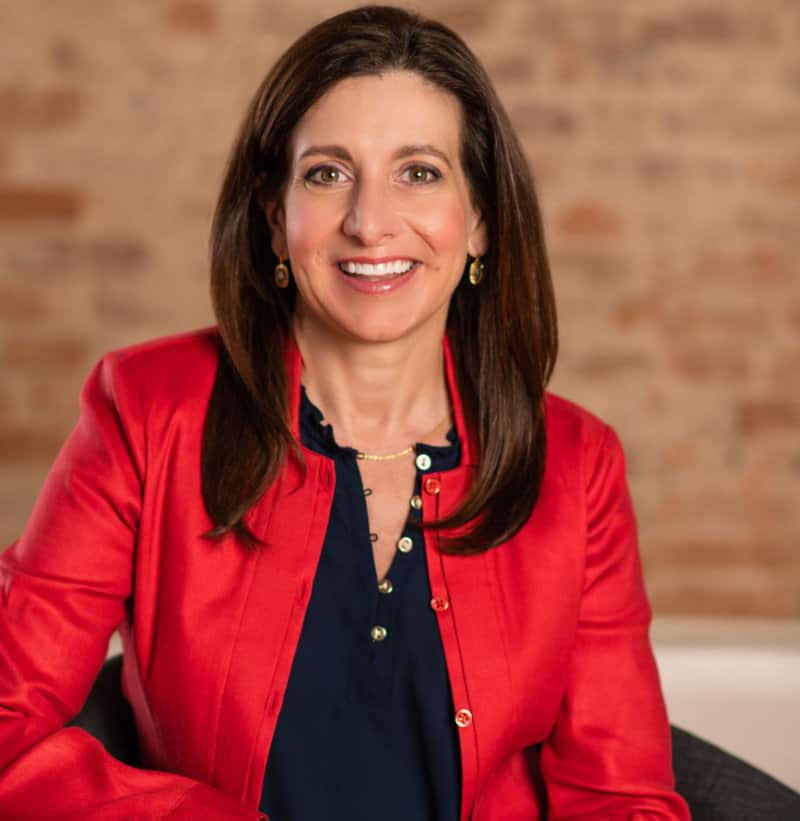 Don't Leave Their Future up to Chance
Like it or not, most decisions leading up to high school graduation have an impact on their future. And some of them, like selecting a major, can be nearly impossible to undo if your high school student changes his or her mind. But here's the good news:
Information is power.
The more your student knows about themself, their passion, and their path, the more engaged and successful they will be.
Take our quiz to find out where your student should be on their journey to the future and get our FREE Career Clarity Roadmap today.
It's time to flip how you're thinking about the college process. Begin with the end in mind.
The typical student's journey starts with identifying a college they like, figuring out the major when they arrive on campus, then what they might do with that major. This often extends time in college and limits or eliminates college major options.
When students start with career, then identify the majors that lead to those careers, it makes ease of identifying the colleges to get them there, leading to better outcomes and increased ROI.
A Tried and True Roadmap for College Bound Families
The Launch Career Clarity course gives teenagers a roadmap to successfully identify a list of college majors that suit their strengths, motivations, aptitudes and wiring - while also giving parents the tools to support them along the way.

Stay connected to your student
Communicate with warmth and intention when you:
Reduce nagging and eliminate "doing it for them" by giving them a strategic path forward

Gain insights into your teen's personal wiring that make college conversations smoother

Learn effective communication tactics and timing to reduce friction and remain close
Save Time + Reduce Stress on your college bound journey
Students who follow our step-by-step framework can:
Have an understanding of college major fit based on Birkman results and our research methodology to find alignment

Know themselves and their path in a deeper way, making the application and essay process easier

Complete college applications, including choice of college major, with confidence
Improve the likelihood of successful outcomes
Families who understand the complexity of college majors and admissions can:
Build a college list that aligns with their future goals without eliminating options

Maximize admission potential by articulating personal and academic fit and backing it up with experiences

Improve their chances of graduating on time and increasing the ROI on their college investment
How Flourish's College Major and Career Coaching Fits In: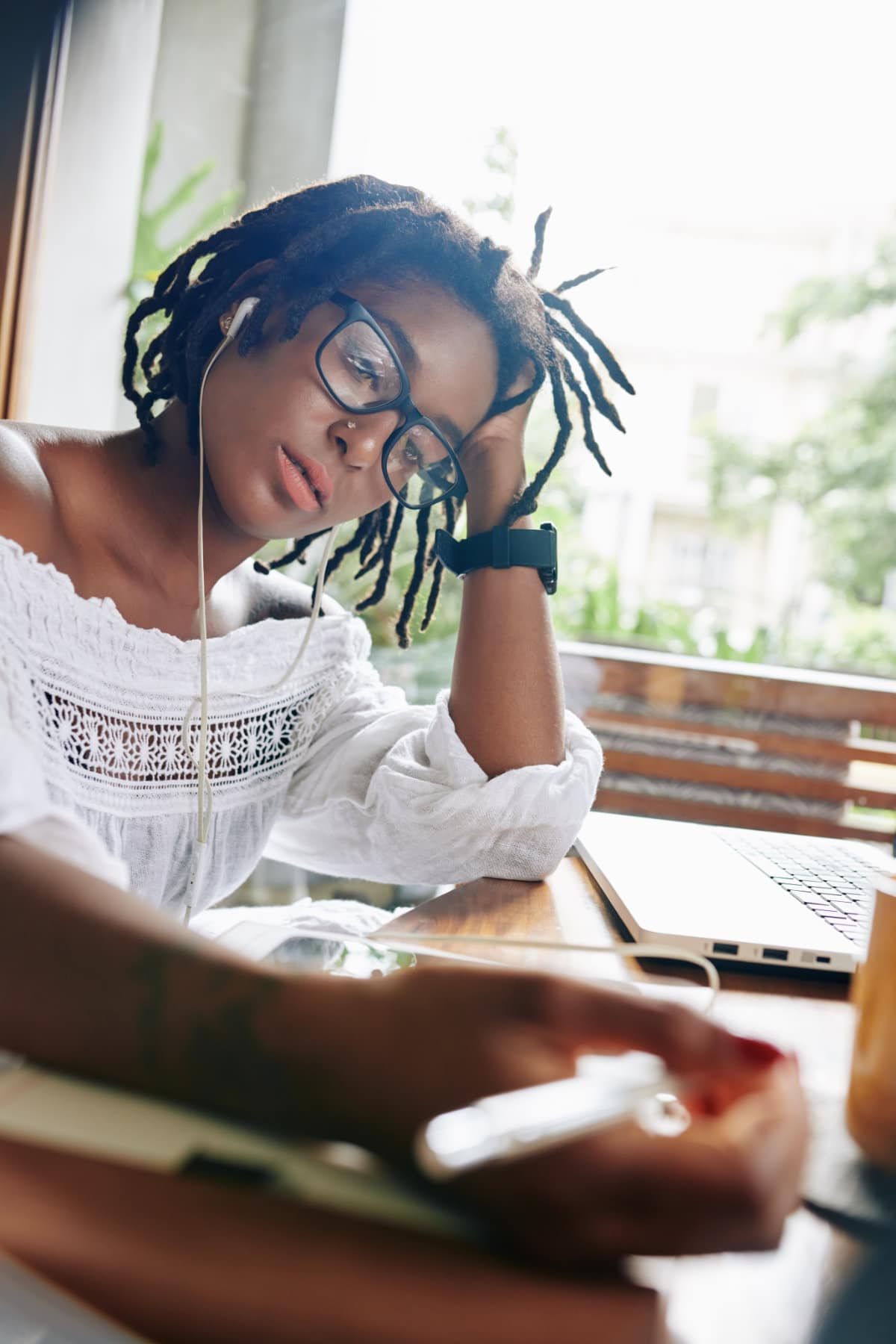 The Guidance and Support You Need Starts Here:
Tune into the College & Career Clarity Podcast
Each week, Lisa hosts a conversation with an industry expert, thought leader, or college admissions professional. In just 30 minutes, Lisa and her guests engage in meaningful conversation that informs and inspires college bound families about key topics. Learn from the pro's and get actionable takeaways while also having a fellow parent come alongside you in your journey on the podcast.
Get the College Conversation Started
Our weekly newsletter offers invaluable advice and resources in the months leading up to high school graduation–and after. This thoughtfully produced resource gives parents something from Lisa, a curated resource from another expert, and a conversation cue to use when talking to your teen about their college bound journey.
Save the Date for the Next Live Course Launch
Visit our Course Page to learn more about the Launch Career Clarity Course and sign up to be notified when you can snag your spot!
Praise from Parents and Educators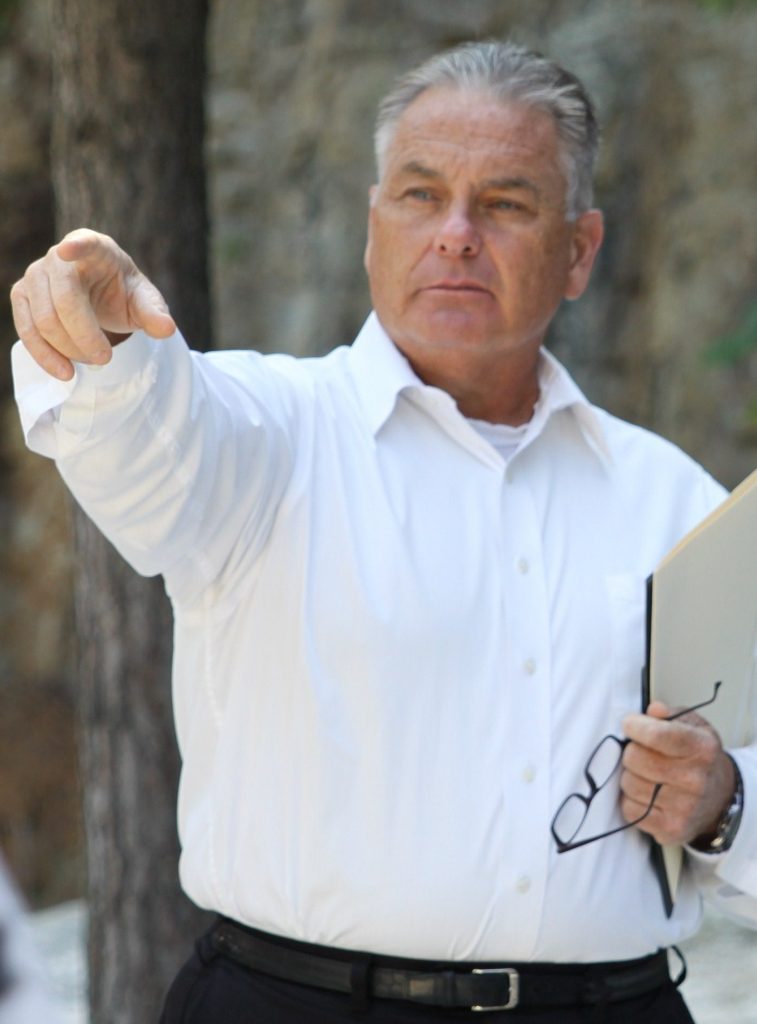 "The students I work with are often confused and anxious about their future. I met Lisa at an industry conference and her coaching is the single, most important tool I use for college planning. It frees the mind to concentrate on other, important aspects. I have 0 students who graduated college and didn't know what to do. 100% working in at least a related job."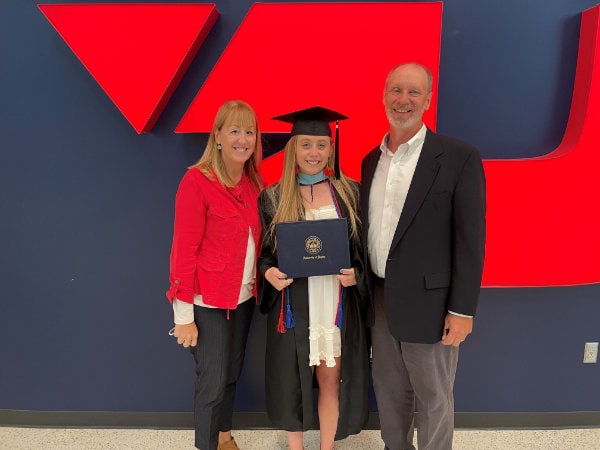 "My daughter was anxious and conflicted over her college major, and given that I am a school counselor, I know how it helps for kids to hear from folks other than mom. We worked with Lisa and the conversation changed the future for Emma. She became validated, free, excited and ready to go! She's now graduating college and couldn't be happier!"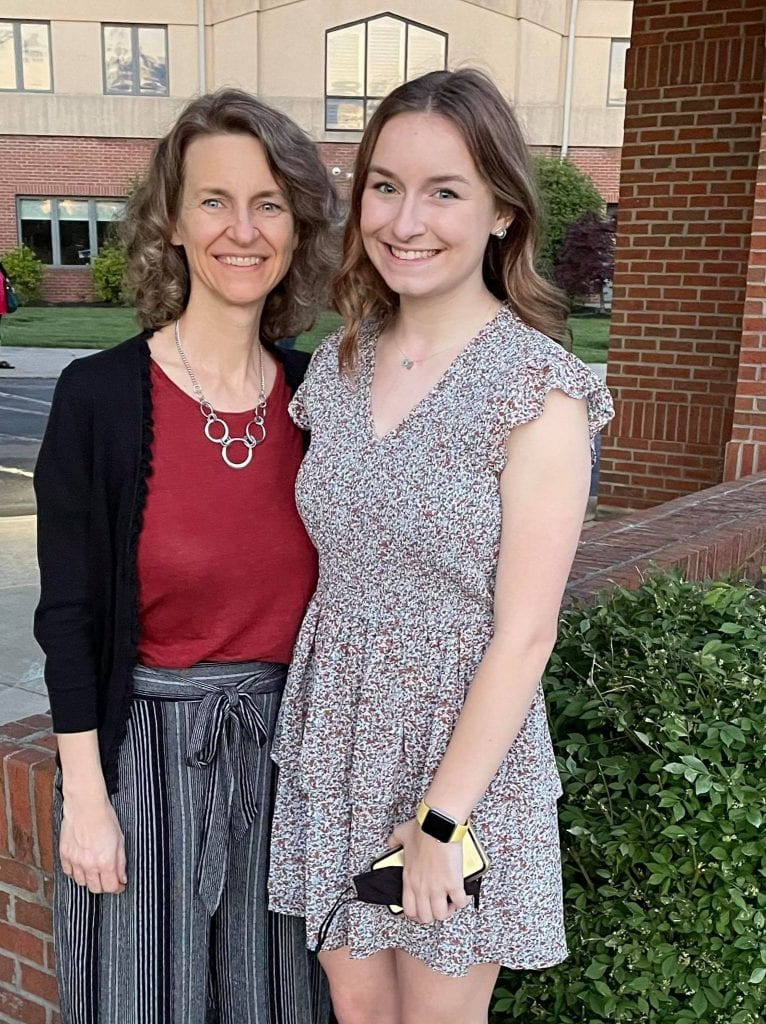 "We were unsure how to advise our daughter and felt anxious for her as she lacked self-confidence to make decisions. The insight we gained with Lisa's coaching was worth every penny. My daughter is now much more confident in her abilities and more at peace as she makes her college decision and picks a major."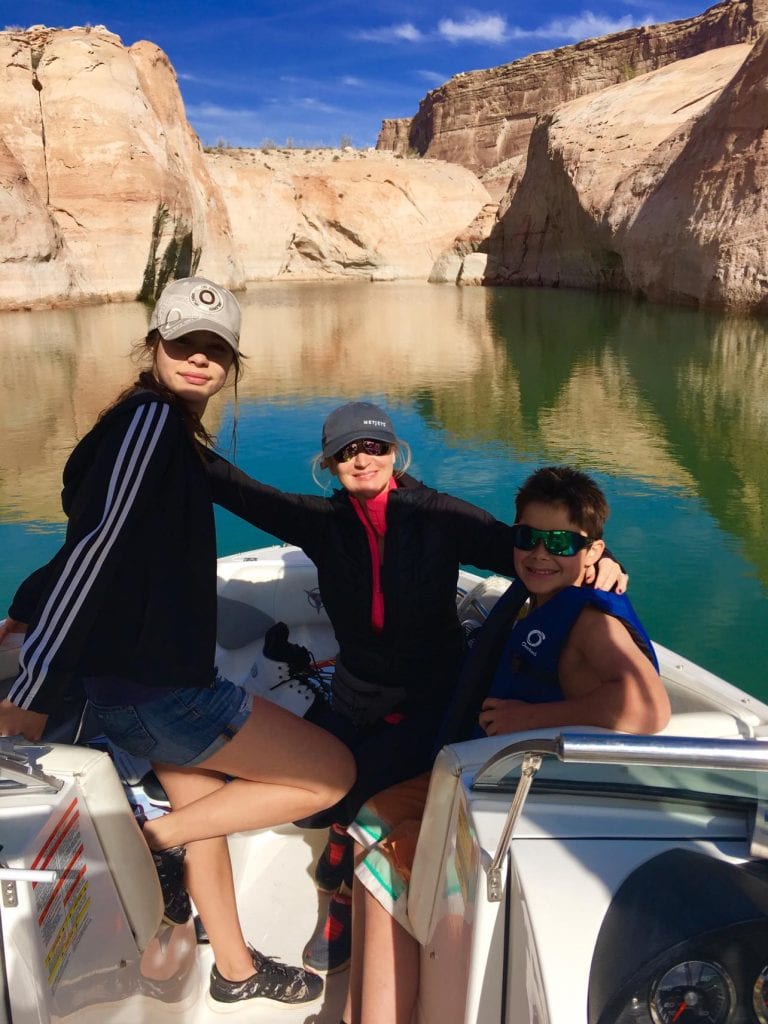 "We have known Lisa for a long time and have benefitted from her expert advice for years. Hence saving me a lot of sleepless nights and gray hairs in the process. Moral of the story? Talk to Lisa early. I promise it will pay off."
When is the right time to start thinking about your high schooler's college major and potential career?
While it's never too late to get started, there are several advantages to starting the process on time. And, you don't want to overwhelm your teen by starting career planning too early.
Our quick and easy quiz can help you figure out what your child is ready for right now.

Robbins uses a student-friendly version of The Birkman method personality test to help her young clients explore their professional proclivities. Such assessments can help students learn about their natural talents, capabilities and the expectations they have for themselves."
Forbes Article: What's The Return On A College Education?
Sharing Wisdom For Families In the Midst Of Their College Bound Journey