The Compass Your Teen Needs, When It Is Needed Most
Ready or not, high school doesn't last forever.
A Career Planning Guide and a Framework You Can Trust
For more than a decade, Lisa Marker-Robbins has helped over 3,600 high school students and young adults gain the insight, experiences, and confidence they need to successfully embark on their post-high school path.
Along the way, however, she noticed an alarming trend: Teens were struggling to find their true purpose–and the fallout wasn't pretty.
Read More
There was a lot of uncertainty around college majors and future careers, and as a result, students weren't graduating college on time and, even when they did, they were often leaving college underemployed or unemployed altogether.

Of course, that was after their parents had invested six figures into their children's futures.

Lisa knew there was a better way and set out on a mission to help teens find the career clarity they needed before they set foot on a college campus. The first step was to find a trustworthy behavior and personality assessment to point them in the right direction. After literally trying them all–Myers-Briggs, Strengthsfinder, Holland Codes, DISC, Kolbe, and more–she found her gold standard: The Birkman Method®.

In 2010, Lisa began using The Birkman Method® with her college-bound clients, and it completely changed the way she advised them. Instead of focusing on a major first, she began exploring potential careers with her clients and worked backwards towards relevant areas of study and then to the colleges best suited towards those majors. Essentially, she inverted the process a family usually follows during their college counseling journey.

In 2015, Lisa expanded her practice and began sharing her proven framework with not only individual families but also entire schools, non-profits, and teen mentoring programs. Following the success of those partnerships, Lisa decided to double down on career coaching and launched her latest endeavor, Flourish Coaching, in 2020.

Through The Birkman Method® behavioral and personality assessment, career exploration, job shadows and internships, and community service, Lisa helps high school students uncover their own unique wiring and then translate those strengths and passions into a fulfilling career so they can flourish as adults. Read Less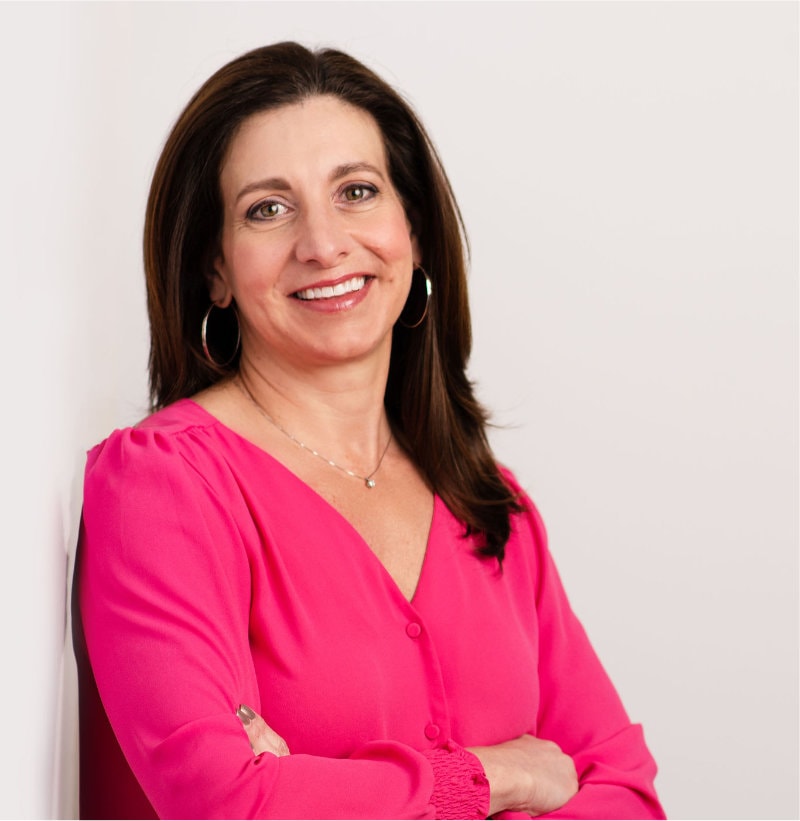 Exactly What Your Family Needs
Today and For the Future
Expert Advice
A trusted expert in the field and sought-after media contributor, Lisa provides scientifically grounded guidance and broken down into actionable steps.
Birkman Master Certified Consultant
One of a select few Master-certified consultants in the world, Lisa utilizes the Birkman Method to gather insight into your young adult's natural strengths and interests.
Proven Results
Lisa has helped thousands of teens and young adults put their higher education to good use through successful employment in a well-suited and fulfilling career.
Praise from Parents and Educators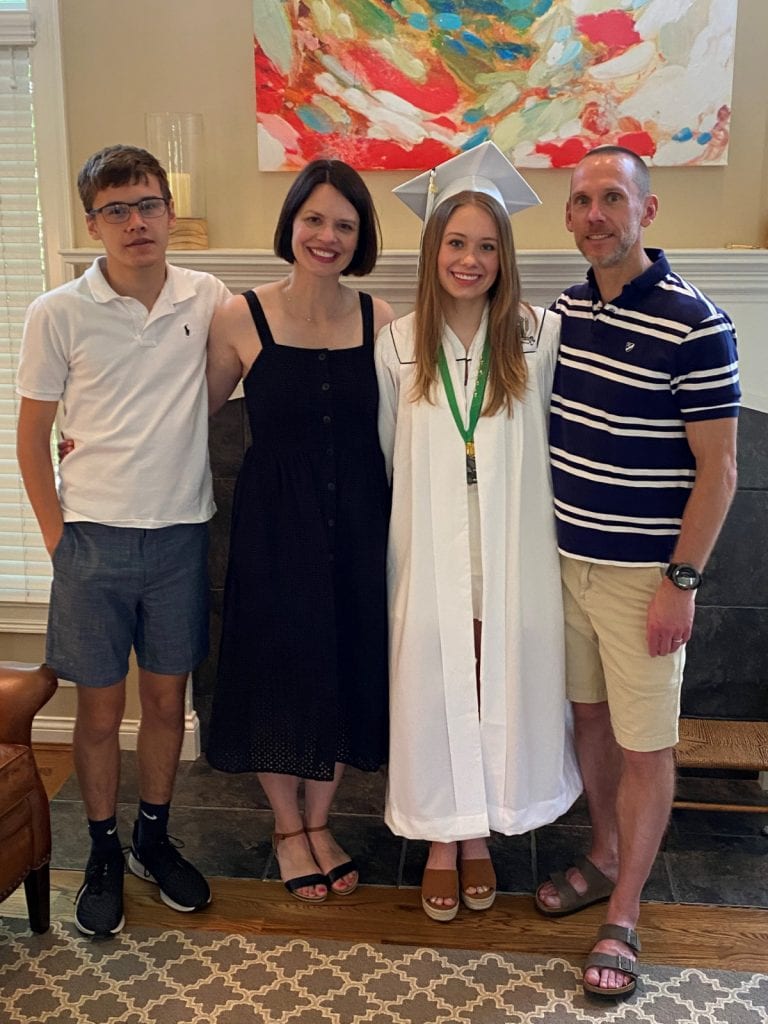 "We felt Isabel was heading down a wrong path and Charlie was overwhelmed by too many choices. The Birkman results with Lisa's coaching where she has creative ideas, listens to your child, and asks probing questions left us excited. I think we are dealing in reality now. While we don't want to place undue stress on kids to figure it all out, some thought and expense in high school could save us semesters of tuition in college."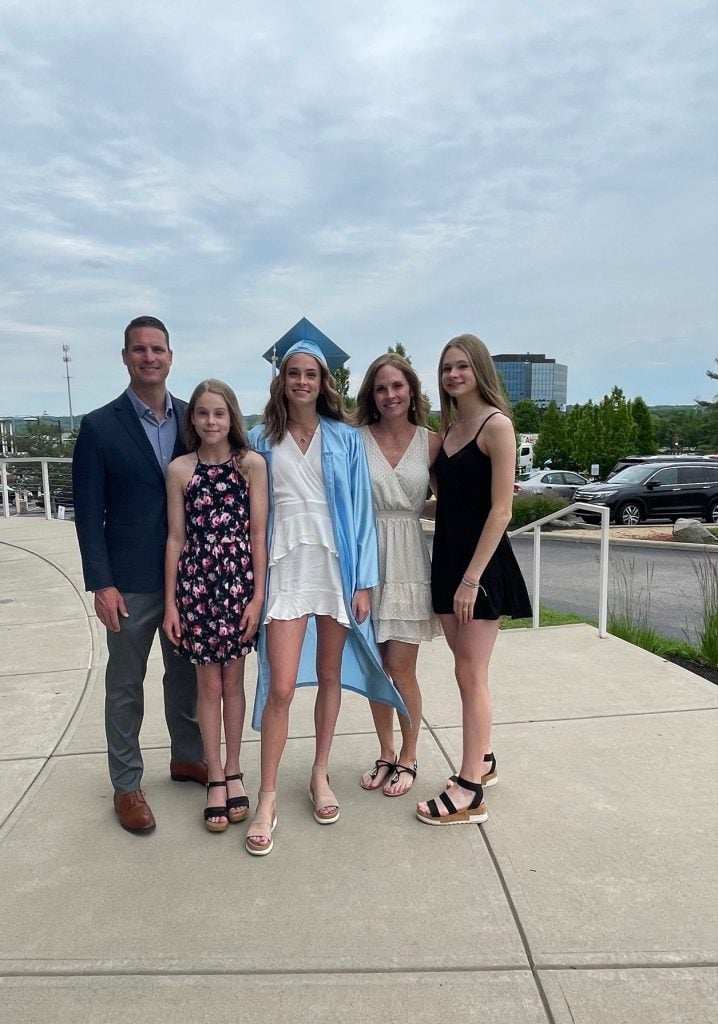 "You were amazing with [my daughter] and she loved talking with you!! You seriously have a gift! She's decided to commit to UC and is probably going major in business and maybe minor is psych. And she wasn't even thinking about that path until we saw you!"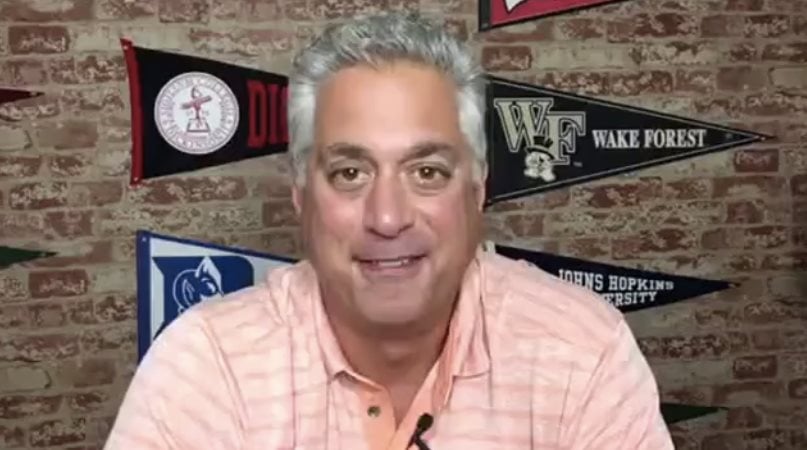 "I believe a minuscule percentage of kids know what they want to do with the rest of their lives which could prolong their college career and their parents might be committing a $200,000 error! We partnered with Flourish Coaching and it's a major victory for our clients to now head to college with a direction in mind."